Addiction & Rehab Program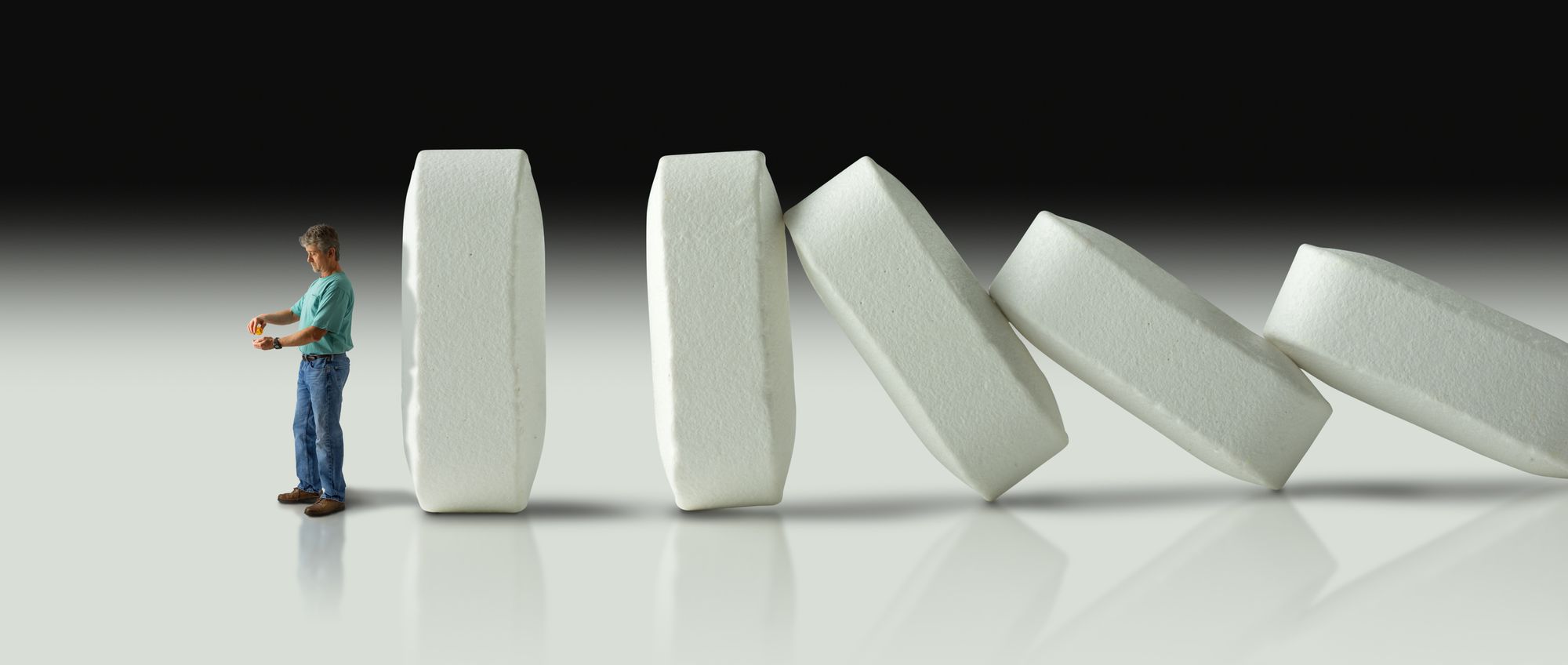 What We Do
We work with physicians, healthcare professionals and patients to prevent non-medical use of prescription painkillers.
Overdose kills more people nationwide than car accidents.
190 Americans die every day of a drug overdose.
75% of young people who misuse
Prescription painkillers get them from friends and family, not doctors.
3 out of 4 new heroin users report having abused painkillers prior to using heroin.
Although the national rate of overdose from prescription painkillers has flattened out in recent years, the rate of heroin overdoses has tripled in the last five years.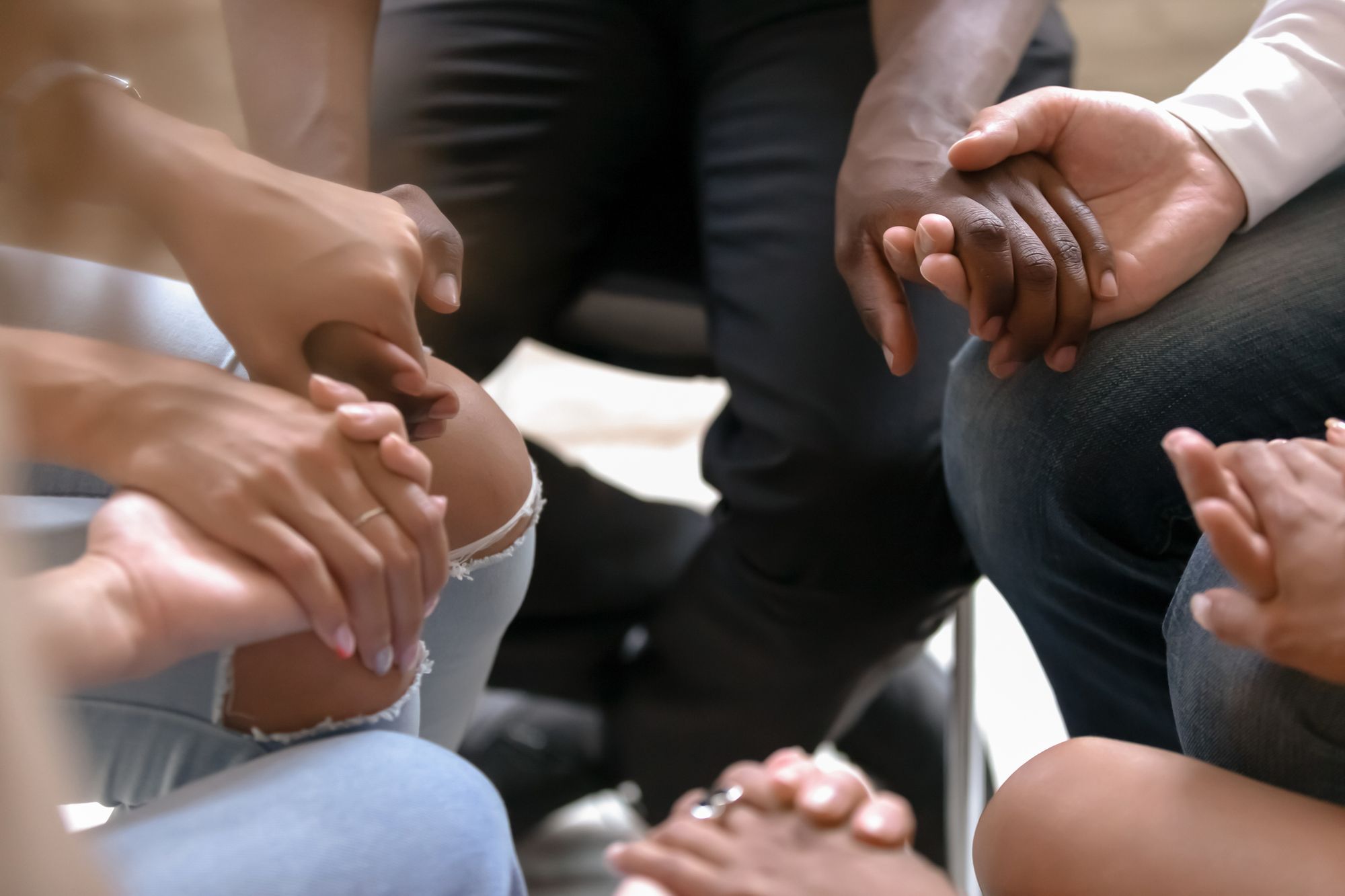 Help Is Available
Our program delivers a number of benefits to your clients, injured workers and employers:
Reduced length & cost of opioid drug treatment
Reduced risk of addiction
Reduced risk of drug abuse
Reduced adverse effects of pain treatment
Reduced medical costs
Enhanced patient recovery
Increased likelihood of a quick return to work
Decreased disability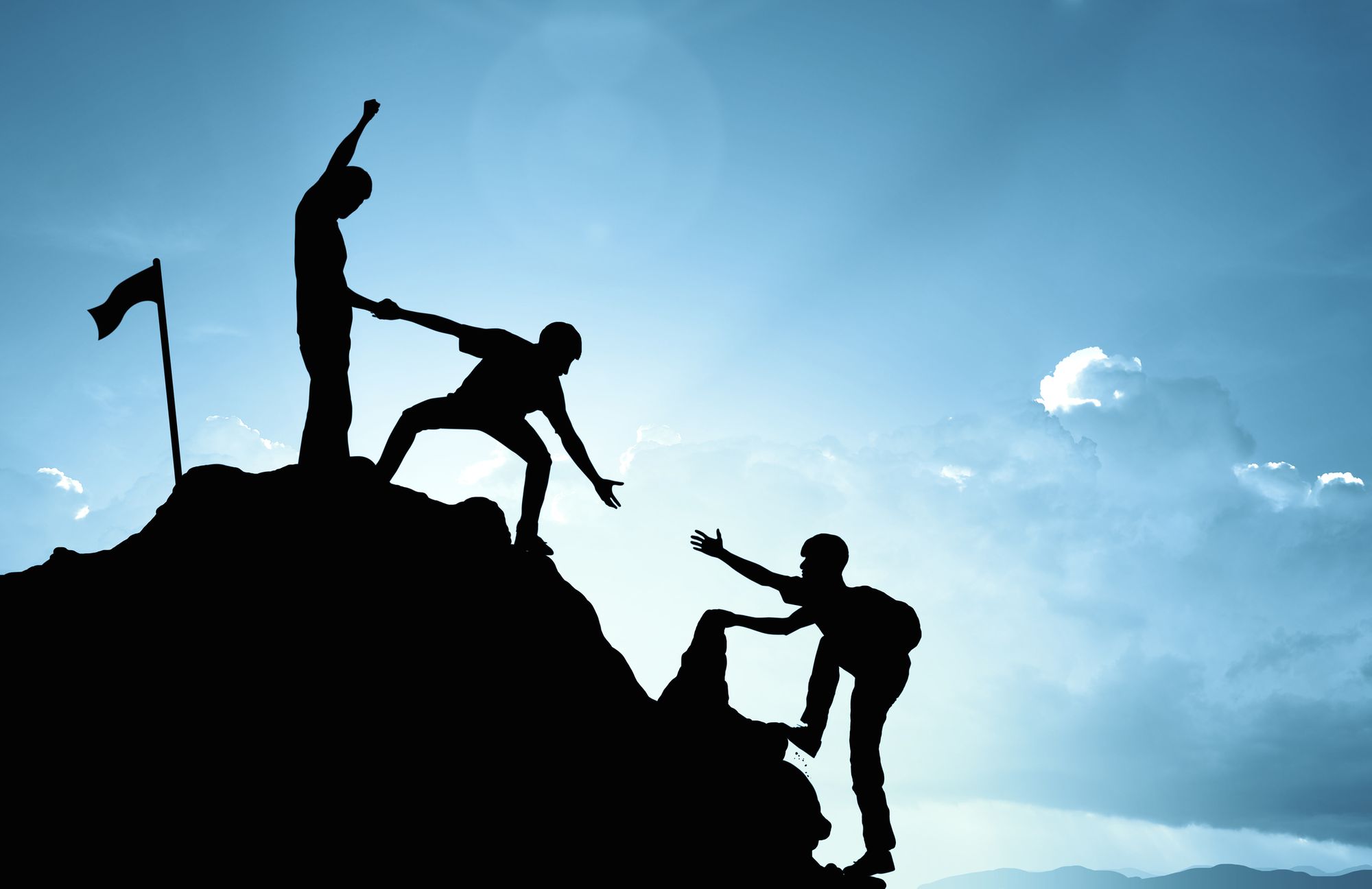 The Solution
A multifaceted pain management program which begins with a consultation with our pharmacists who have special expertise in pain medication control.
Screening and assessment tools
Electronic Alerts (e.g. text, email)
Letters (appointment calendars)
Reports (mailed to physician)
Opioid Rx risk calculation tools
Independent pharmacotherapy evaluations
Monitoring programs which include, urine drug screenings
Clinical guidance documents
PharmD clinical tele-consultations
Clinical Articles & Educational Programs
Drug Information Line
72,000 People
According to preliminary data from the Centers for Disease Control and Prevention, more than 72,000 people in the US are predicted to have died from drug overdoses in 2017 — nearly 200 a day.
Community Care Rx offers the three types of medications that have been shown to help people recover from opiate addiction; methadone, buprenorphine (Suboxone is a popular brand name), and injectable naltrexone (Vivitrol is a popular brand name.) All of which must be medically supervised by health care professionals.