Hospice & Palliative Care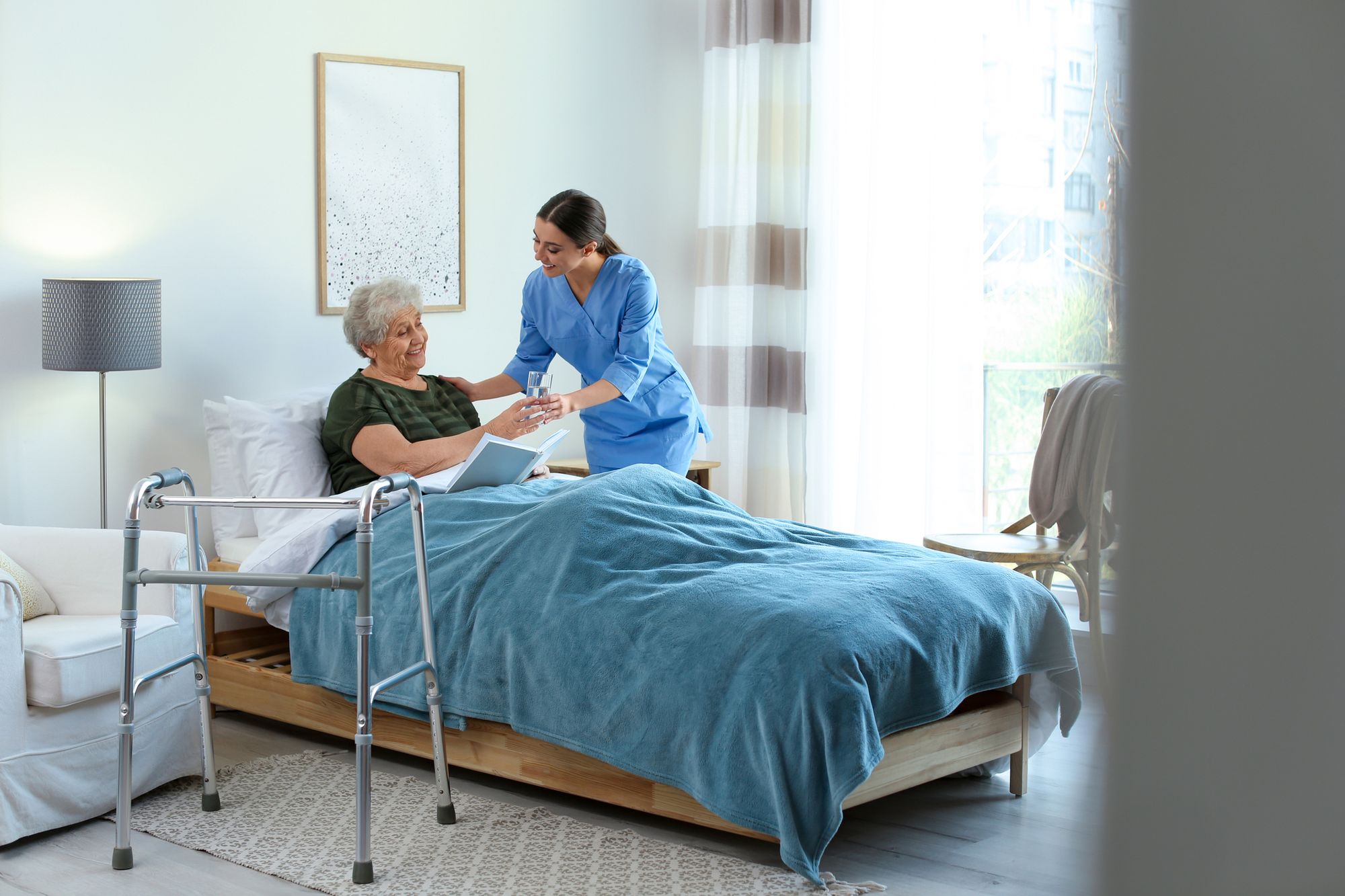 Our Palliative and Hospice Care (PHC) Pharmacists support PHC services in an administrative role (policy and procedure, formulary management), in a consultative role (order set development, treatment algorithm development, best practices education), and in advanced clinical practice (medication therapy management services, pain and symptom management consultations, and interdisciplinary team participation).
88.4%
of patients screened in a hospice setting are at risk of medication misadventure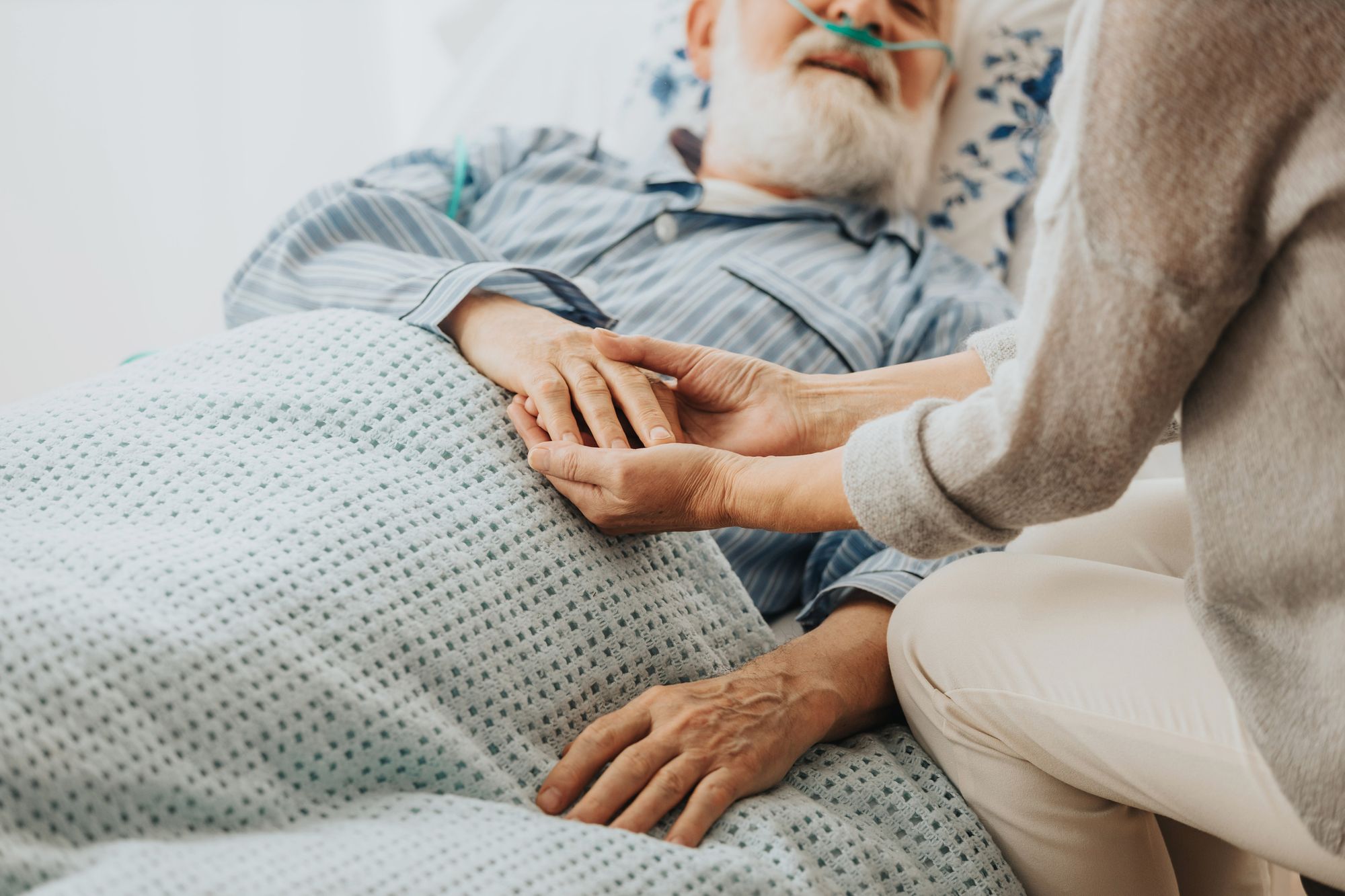 Hospice Care
Our pharmacists, when it comes to Hospice Care, are thoroughly familiar with symptom management and reduction and are aware of the many regulatory requirements associated with controlled substances, medication reimbursement requirements, and commonly managed symptoms. We review all patient medications, both at admission and periodically, with a thorough understanding of the pathophysiology of common life-limiting illnesses and their corresponding symptoms.
Direct Patient Care
Conduct patient symptom assessment and drug therapy management, including comorbid conditions
Review and provide recommendations on managing ineffective, futile, and nonessential medications
Review pharmacotherapy and facilitate discussion with patients, caregivers, and families to reset therapeutic goals
Participate in hospice or palliative care planning meetings, inpatient patient care rounds, or consultations as appropriate based on setting
Document direct patient care activities appropriately
Establish collaborative pharmacist–patient and pharmacist– caregiver relationships
Provide concise, applicable, comprehensive, and timely responses to formal or informal requests for drug information
Recommend alternative routes of medication administration when traditional routes are not feasible or are impractical
Medication Order Review & Reconciliation
Assist with preparation and dispensing of medications for symptom management and palliative care patients following existing standards of practice and the organization's policies and procedures
Contribute to the work of the team that secures access for drugs used in a patient's regimen, including facilitation of REMS programs
Assist in drug shortage management, including patient focused and supply/management decisions
Employ medication adherence strategies
Perform opioid equianalgesic conversions
Conduct clinical medication regimen reviews to identify and resolve medication-related problems associated with symptom management
Medication Counseling & Administration
Ensure safe and legal disposal of medication
Pharmacy and therapeutics committee implementation and participation
Medication formulary and therapeutic substitution/interchange policy development and oversight
Development of medication-use policies and procedures
Support development of medication-use algorithms that follow evidence-based best practices
Perform continuous quality-improvement reviews toward medication-use compliance
Medication administration management (e.g., pumps, dosage forms, stock medication)
Safe and effective disposal of medications
Support medication contract negotiations with pharmacy vendors (e.g., PBMs, retail pharmacies, purchasing groups, wholesalers)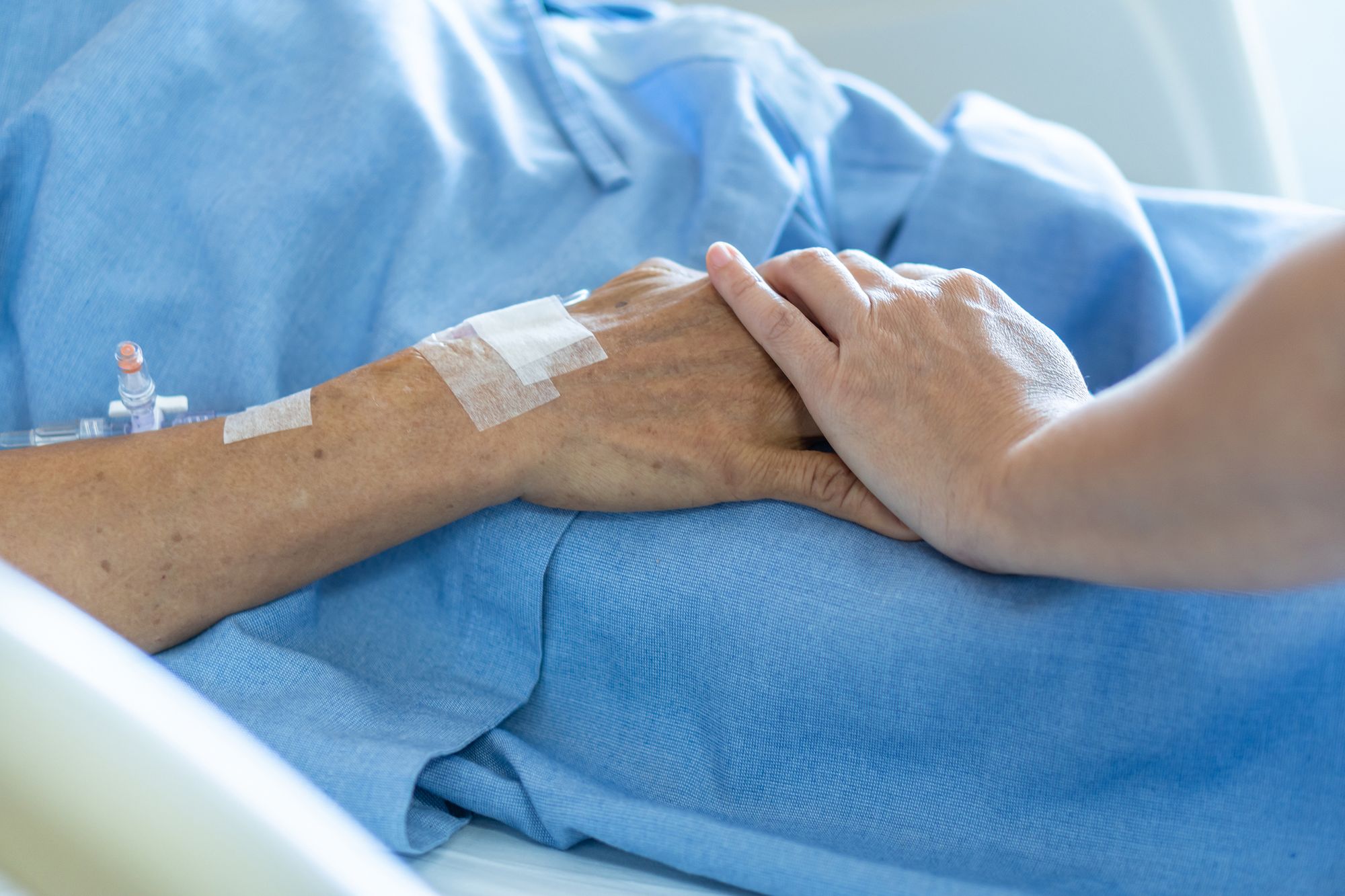 Palliative Care
Our inpatient and outpatient palliative care pharmacists are involved in symptom management strategies as well as facilitating timely medication administration, monitoring and reporting adverse drug reactions, providing education to patients and their families, and monitoring for drug–drug and drug–disease interactions.