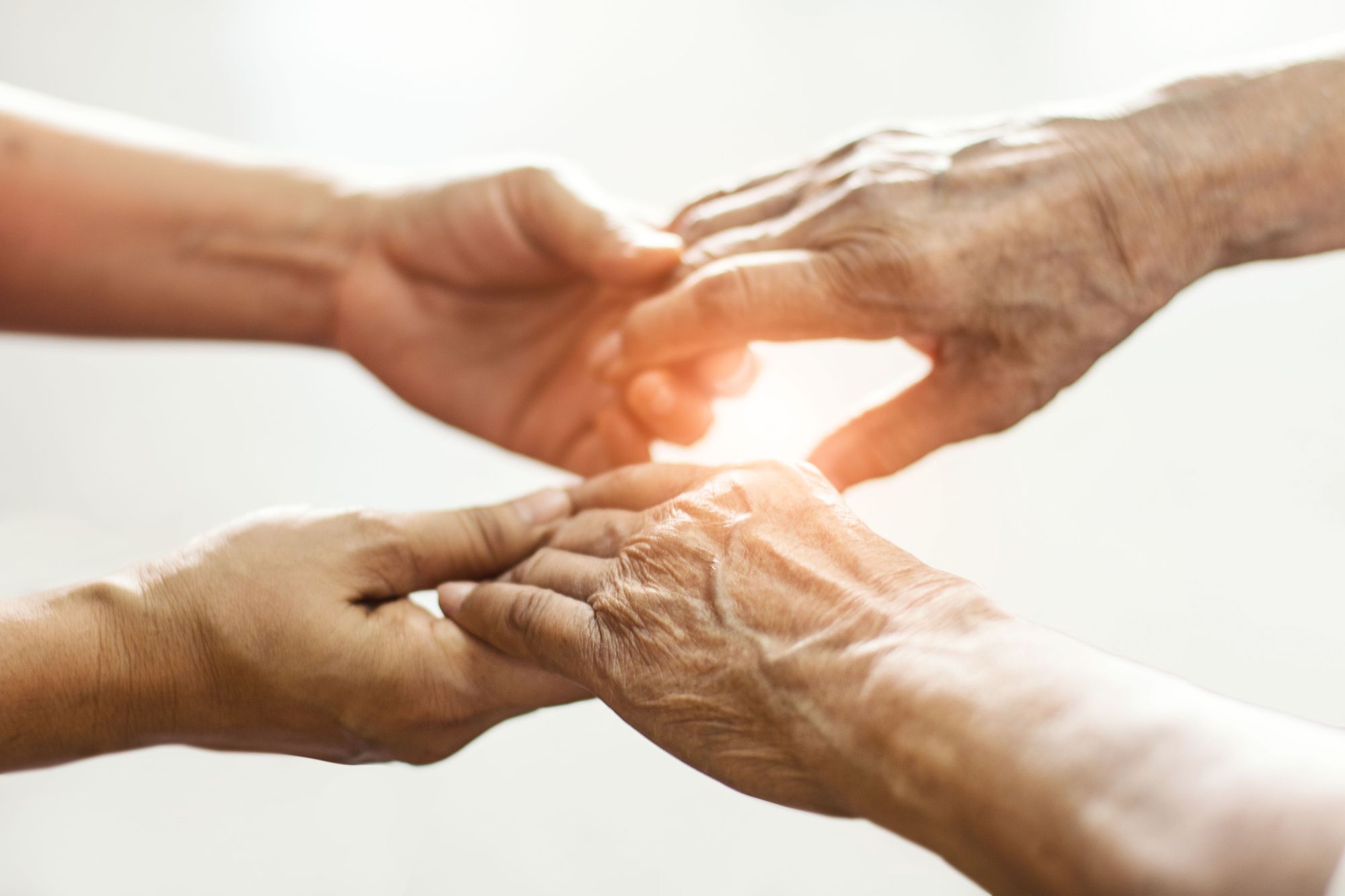 According to the Healthcare Information and Management Systems Society (HIMSS) unplanned hospital readmissions lead to a $15 billion expense — $12 billion can be reduced by establishing an effective transitional care system.
Preventing avoidable readmissions has the potential to profoundly improve both the quality-of-life for patients and of the financial well-being of healthcare systems. It can also help prevent your organization from receiving penalties. This year alone CMS will be withholding $528 million in reimbursements to over 2500 organizations, which is an all-time high.
Community Care Rx aims to remedy this issue at hand with a systematic and efficient pharmacy transitional care program. This program provides:
√ State of the art medication packaging to reduce misuse of medication
√ 24-hour nurse and pharmacy consultant availability
√ Reliable and exclusive telepharmacy programs
√ In-depth monitoring systems
√ Home visits
The Responsible Way to Discharge Patients
Just ...
1.) Notify CCRx 48 hours prior to discharge
2.) Email / Fax discharge papers
Then ...
1.) Our pharmacists do the rest
2.) Med to Bed day of discharge