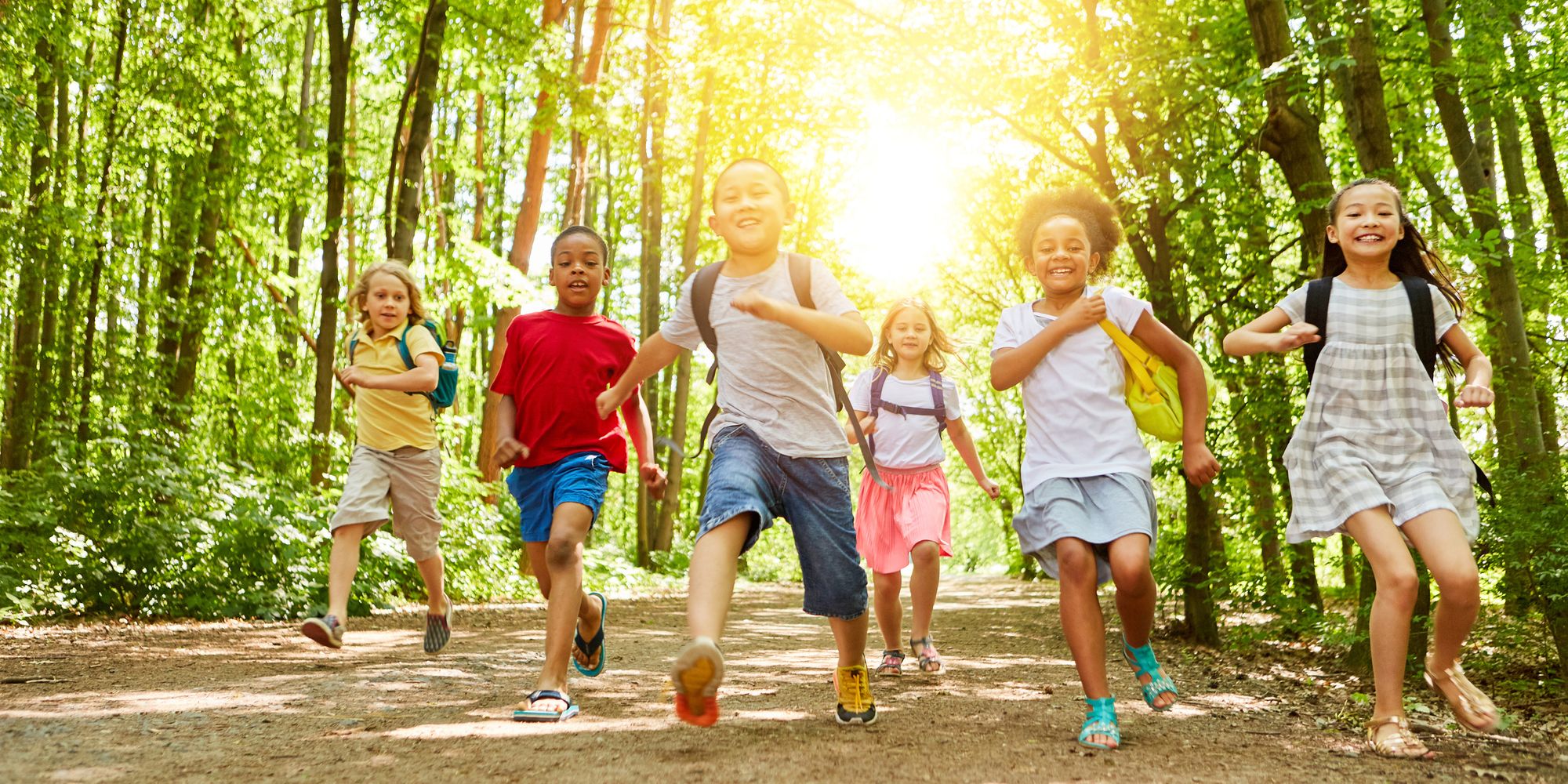 Personalized Care
Ensures that every camper gets the correct medication and dosage, at the right time and on the right day
The risk of medication errors are reduced
Multi-dose packaging system allows several pills to be packaged together if they need to be given at the same time
Provides a sanitary environment for dispensing
Increases efficiency of camp staff and medical personnel
Medication administration time is reduced allowing campers to return to activities sooner
Small, portable packaging; great for a day or overnight trips
Latest in automated technology
Consultant Pharmacists regularly work with camp staff to ensure safety and adherence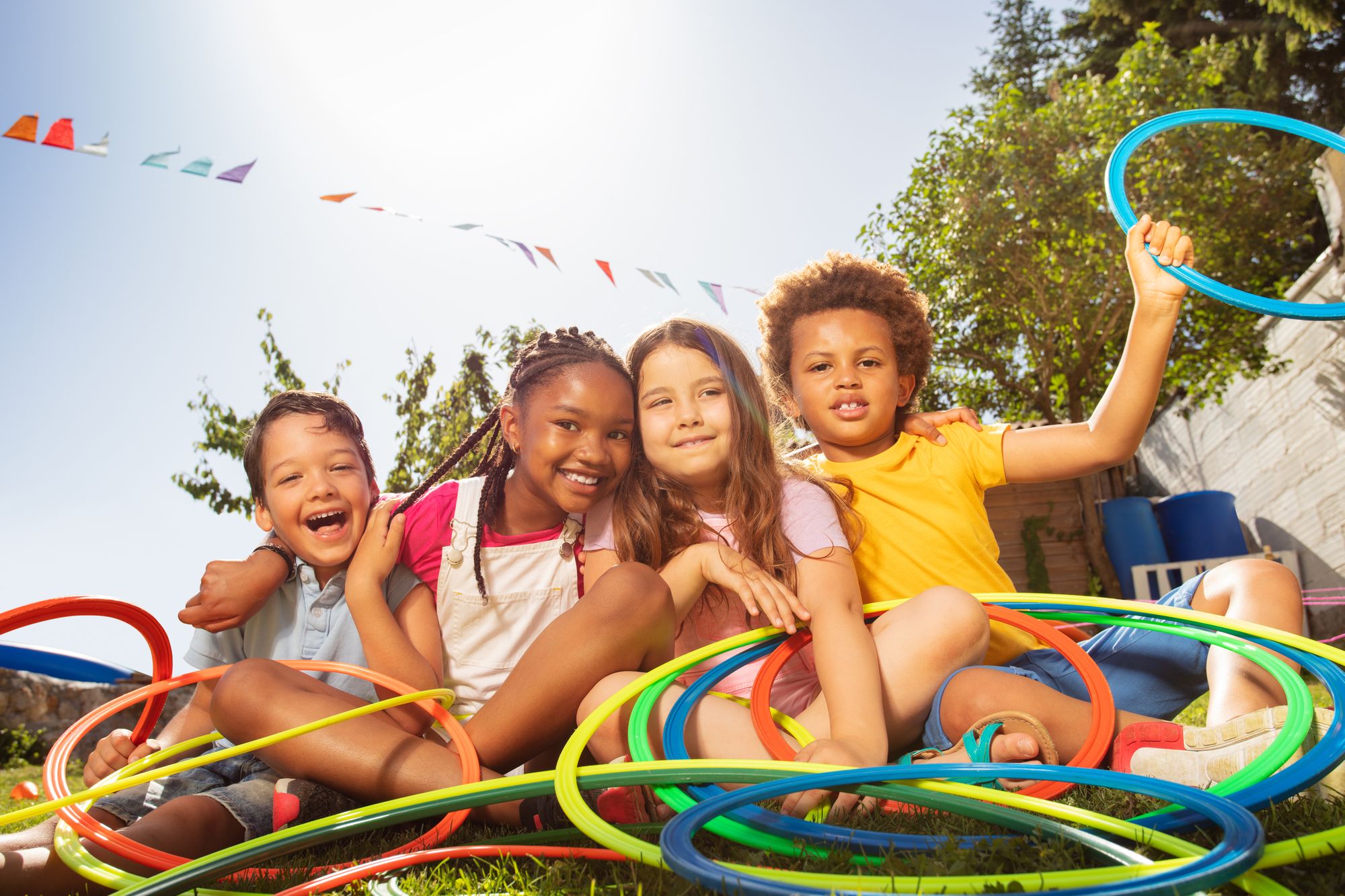 Beyond Camp Benefits
Full-Service Pharmacy: Durable Medical Equipment, OTC, incontinence products, and much more for Camp/School and in-home use
Co-pay Assistance & Discount Programs: Manufacturer and government assistance programs, charity, etc.
Prior Authorization Team: Ensuring prescription insurance coverage, guaranteeing no disruption of service
Free Same Day Delivery: 7 days a week, own drivers, a tracking system
24/7 Access to Home Care Pharmacy: Pharmacy and nursing services; telepharmacy and in-person staff
In-House Pharmacist Visit: For a seamless transition to your new pharmacy. Verifying adherence and MTM
Health and Wellness: Training and educational programs for patients and caregivers
Medication Reconciliation Management: Reduce med errors and ensure continuity of therapy. Synchronized, no more multiple fills
Community Care Rx is a pharmacy that focuses on Medication Management & Consulting Services for Parents & Caregivers of Children and Adults with Special Needs.
We know how important it is for your campers to receive the right medication at the right time. Also, We know that you need to rely on the services of a pharmacy who knows how to deal with your liability when it comes to campers that need to take medication daily. CCRx is a pharmacy that fills orders for prescriptions and over-the-counter products – including vitamins, supplements, probiotics – so that medication is safely dispensed in full compliance with state and federal laws.
As part of our continuing efforts to promote camper safety and wellness by delivering medications in personalized packaging clearly labeled with the day and time of administration. This method of dispensing medications helps minimize errors and ensures that campers receive the correct medication and dosage at the correct time.