Rx Synchronization Program
Working with the prescriber, we can easily synch all your meds to have your residents' prescriptions filled automatically and delivered as your medication regimen dictates once a month for convenience.
With our Rx Synchronization Program, we help synchronize medication refills so that all of a patient's medications are available for pick up on a single day each month. Speak to a staff member today to learn more about medication sychronization.
Medication Packaging
Simplify the pharmacy experience and medication management all while improving your staff's level of comfort with the use of medication packaging. Community Care Rx has a variety of medication blistering systems available for your facility at no additional cost.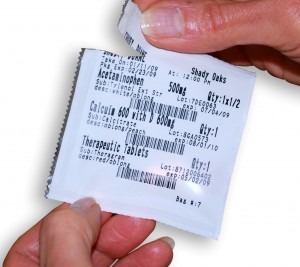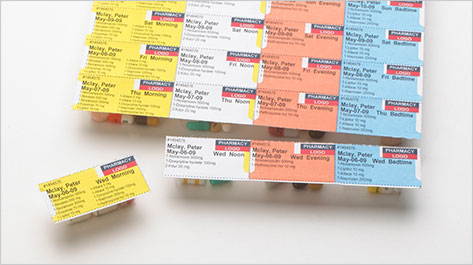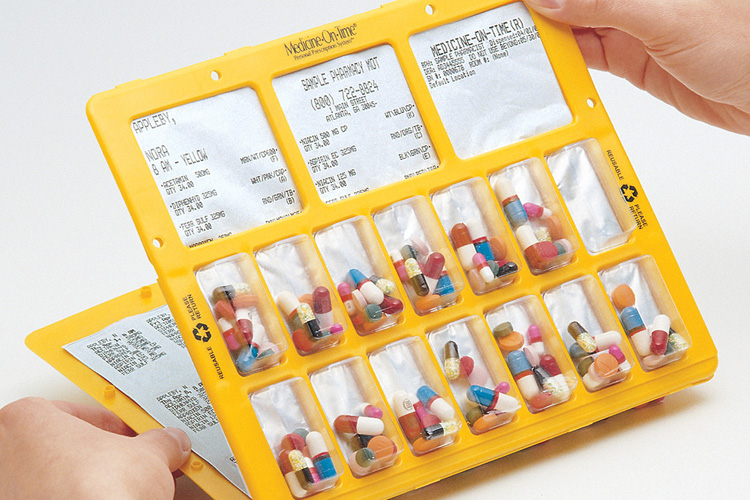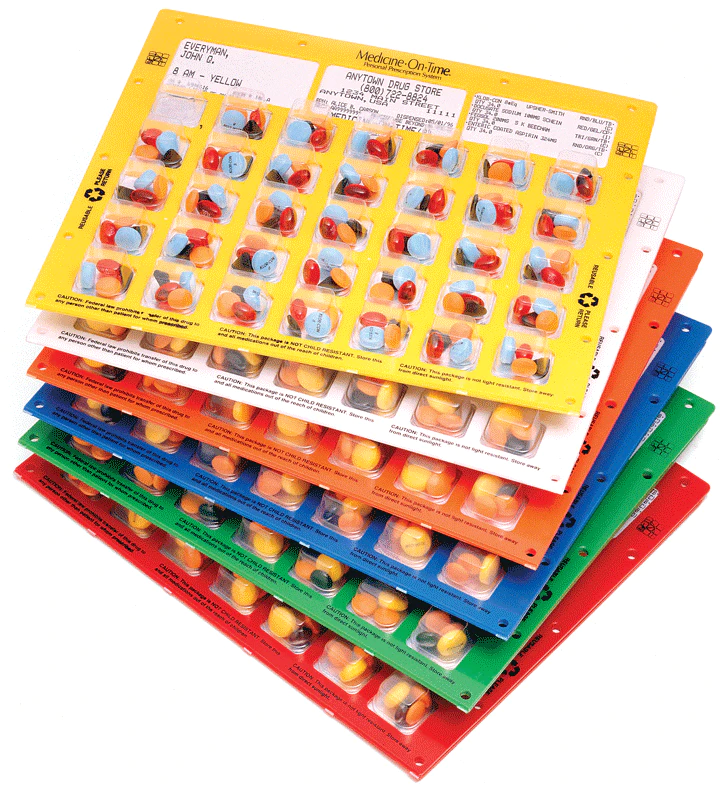 Accommodating Packaging
Color Coded Blisters
Dispill Multi-Dose Packaging
SureMed Multimed Adherence
Medicine on Time (MOT)
OPUS Medication System
Liquid Wet Cadet
ATP Strip Packaging
Excellent Customer Service
Free 24 Hours Delivery
24/7 Emergency Service
Surgical Supplies Sales/Rentals
Compounding & Infusion Service
Enteral Nutritional Supplements
i-Medicare part D- Plan selection
Seamless Facility Transition Guaranteed
Facility Specific Cost Effective Formulary
Relevant Education & Training Services
On-site Facility Training Programs
Dietitian & Nutritionist Training Classes
Continuing Education (CE) Seminars
Specialty Disease Educational Lectures
Medication Therapy Management (MTM)
AMAP, CPR, Diabetic, Asthma, HIV Training
Compliance & Audit Services
Packaging System
Simplify the pharmacy experience and medication management all while improving your staff's level of comfort with the use of medication packaging.
Color Coded MedTime Cards:
MedTime cards are produced with bright colors for easily identifying and systematically administering medication by daily time passes.
SureMed Multimed Packaging:
Medication adherence blister card that organizes multiple medications by time of day has proven to help patients stick with their prescribed therapy.
Dispill Multi-Dose Packaging:
Cold-sealed multi-dose packaging system that provides a safe and effective solution for dispensing medication.
ATP Strip Packaging:
Compliance adherence packaging, are pouch strips organized by a patient's pass time (breakfast, lunch, dinner, bedtime).
Medicine-On-Time:
MOT simplifies complex medication regiments with proven, scalable medication management solutions-enhancing patient outcomes and allowing caregivers to focus their efforts on providing high levels of true patient care.
Qube Multi-Dose Medication System:
Multi-dose cards are ideal for patients who need extra assistance with taking their medications.
Medication Disposal Available Here!
Acceptable for Disposal
Pills, tablets, capsules
Ointments
Creams
Lotions
Powders
Liquid medicines (no more than 4 oz.) - Solutions, suspensions - Liquids must be in their original containers, wrapped in a paper towel and sealed in a plastic bag before being placed in MedSafe.
Unacceptable for Disposal
Aerosol spray cans*
Alcohol or hydrogen peroxide
Needles, syringes or sharps containers
More than 4 oz. of liquid*
Trash
Mercury thermometers*
Batteries
Chemicals
Home-based care (HBC) or durable medical equipment (DME) supplies
Products should be left in the packaging the medication was dispensed in, or loose pills can be placed in a zip-top bag. MedSafe can only accept unused medications from patients or patients' caregivers. Inventory from a pharmacy or other healthcare facility is NOT acceptable.